Retired Rentals For Sale
All Of Our Retired Rentals Are Very Well Maintained Vehicles With Service Records!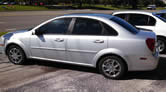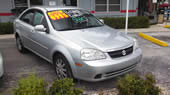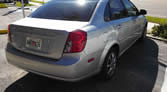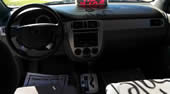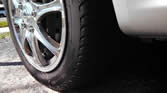 2008 SUZUKI FORENZA $3995 POWER WINDOWS/LOCKS , AUTO , VERY NICE CAR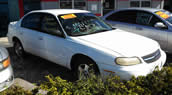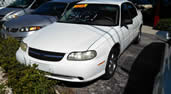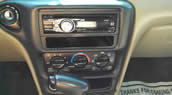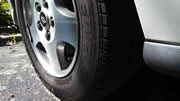 2004 CHEVY MALIBU $2995 POWER WINDOWS/LOCKS , AUTO , ALLOY WHEELS AUTOMATIC.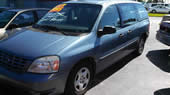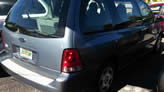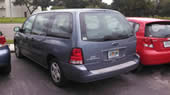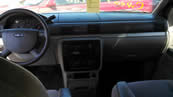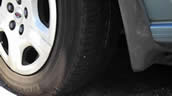 2004 FORD FREESTAR $2995 7 PASSANGERS POWER LOCKS/WINDOWS, NEWER TIRES, AUTOMATIC, 5 DOORS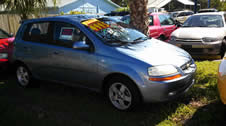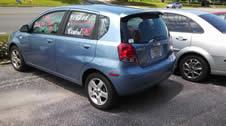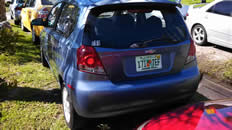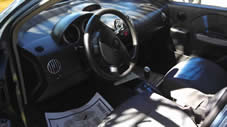 2006 CHEVY AVEO LS $3995. hatchback,alloy wheels,automatic,fm/am/cd , newer tires very nice car
Need Financing? Check out Dr. Credit's Inventory. Click Here!